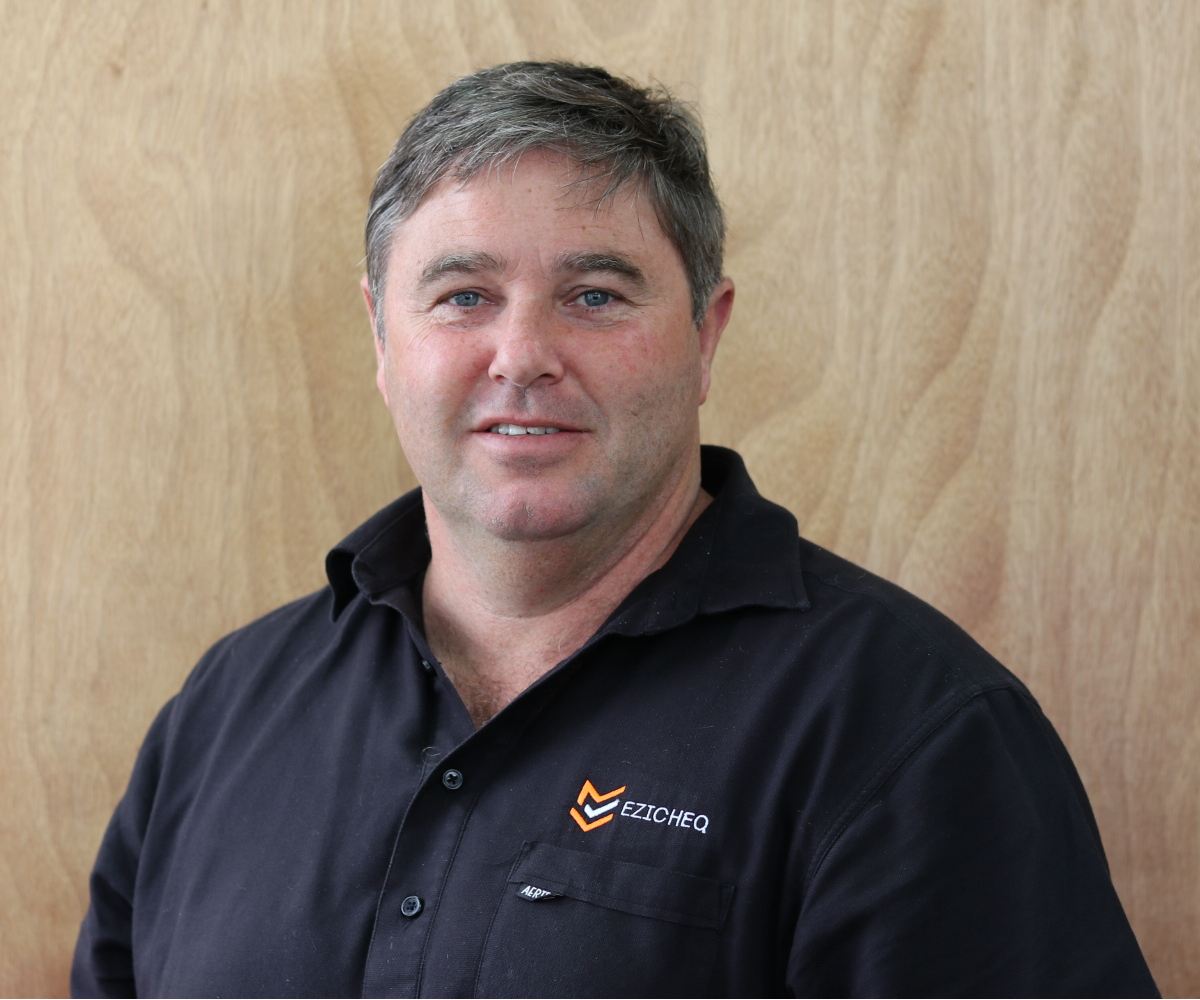 David Crowley
Director
david@ezicheq.com
A self diagnosed IT eliterate, who is extremely grateful for such a talented team. Passionate about business for good; it's people, the way we do stuff and why. Also known for coaching bees to make honey, distilling bad gin and less than perfect DIY projects.
Andrea Leighton
Business Development Manager
andrea@ezicheq.com
A bit about me - I love the good stuff in life - my beautiful family (who get "volunteered" for EZICHEQ guinea pig projects), good friends, wine, wine, oops, more wine.... Gardening and walking the dogs definitely make it into the good life stuff list as well! My two schnauzers are just as crazy as the rest of the family, which to be honest is a strict criteria - Crazy that is! I started as a self employed Insurance Sales Rep at the age of 18, sales has truly been my lifelong passion.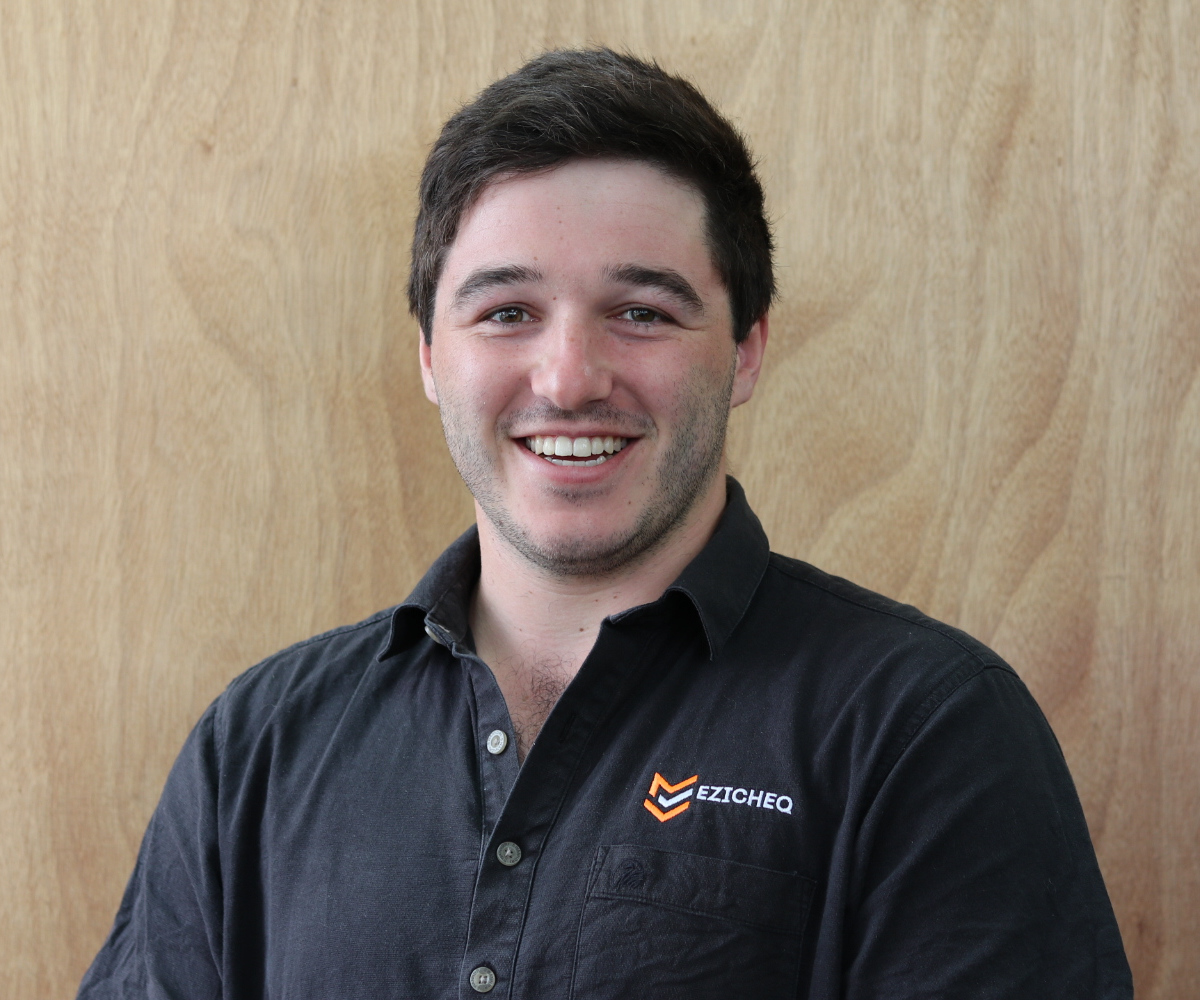 Roddy Crowley
Business Development Manager
roddy@ezicheq.com
Once an agricultural boy, now an IT enthusiast. I'm passionate about making everyday things more efficient and will get creative to tailor solutions that will fit your team's needs. Outside of work, you'll find me doing everything outdoors.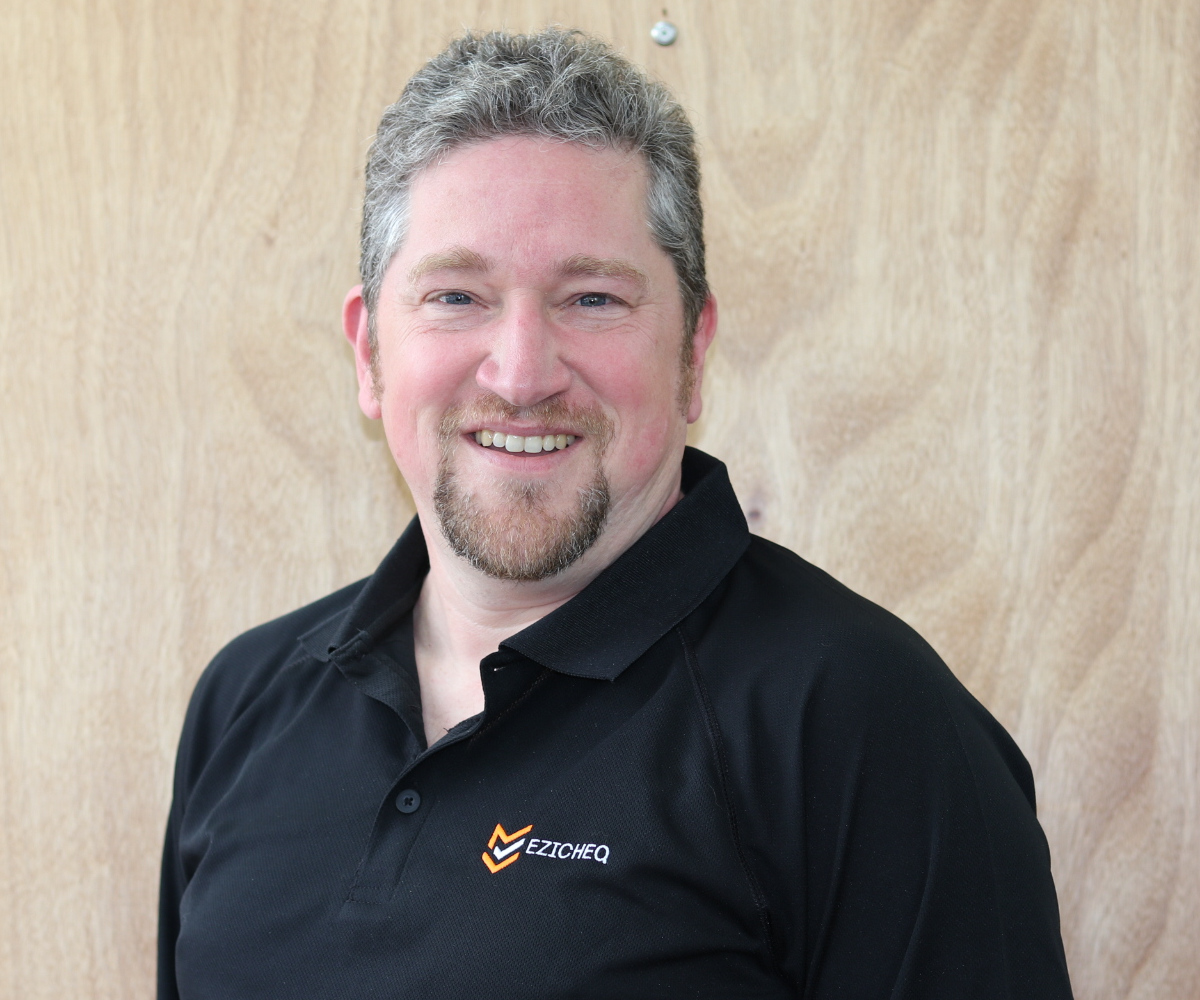 Mike Dilger
Lead Software Engineer
mike@ezicheq.com
American expat. Masters of Science, Computer Science, U.C. Davis, 1995. I fix the bugs. I also create the bugs. Operating instructions: Check and refill coffee hourly. Keep hands and loose clothing away from machine-keyboard interface.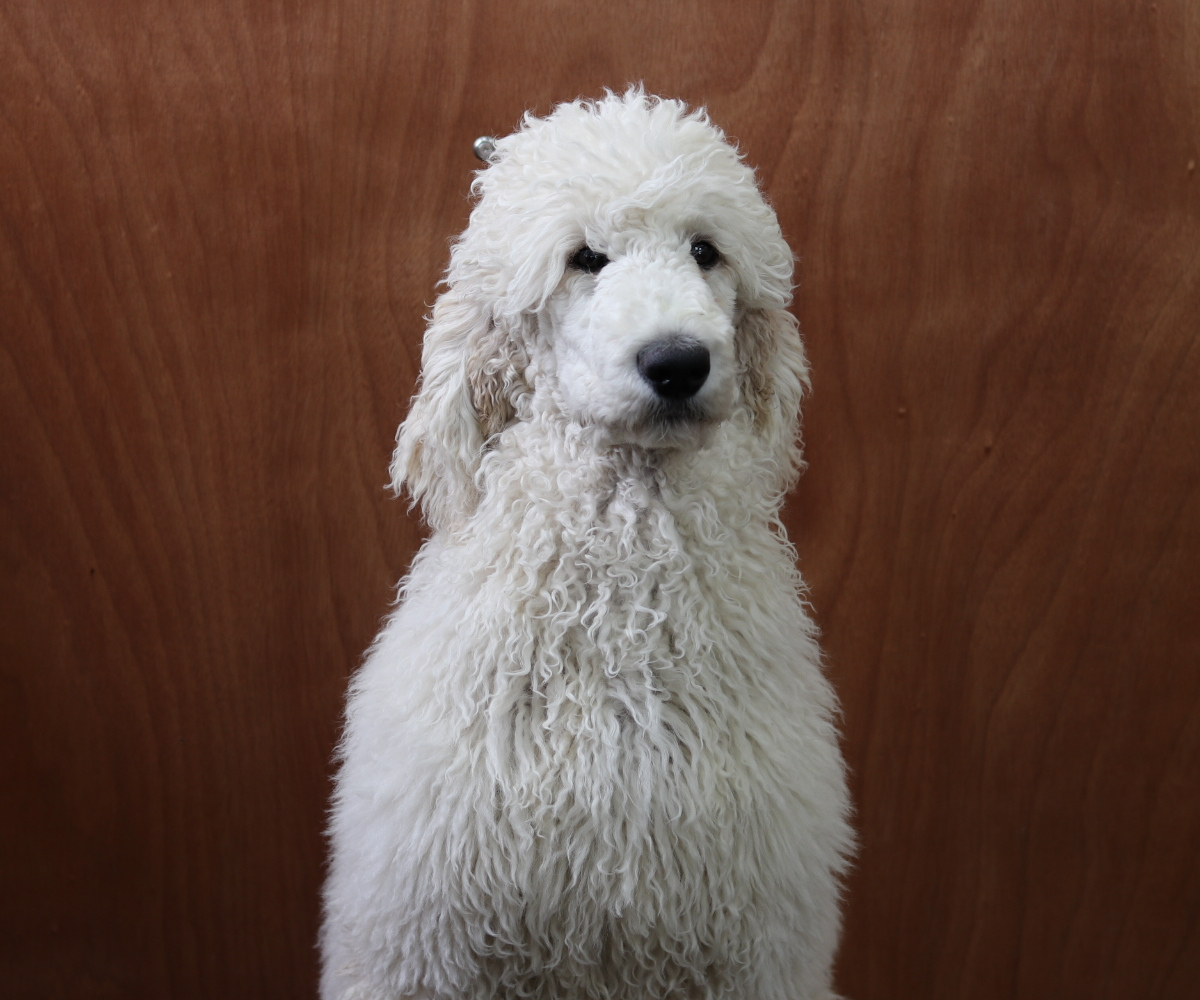 Buck
Office Procrastination
I am the team's biggest distraction. Most of the time you'll find me at someone's feet wanting pats or food. That takes a lot of effort, so the rest of the time I'm getting in my beauty sleep. Feel free to call into the office at any time and pat me. I WILL LOVE YOU. (FYI, I don't have a drinking problem like the rest of them…)